Services & Expertise
As a quality-driven civil engineering firm, our goal is to partner with our clients and be part of their success. From concept design to project completion, our full-service survey and engineering solutions combine innovation and a practical approach to ensure the success of projects of every size, scope, shape, and complexity.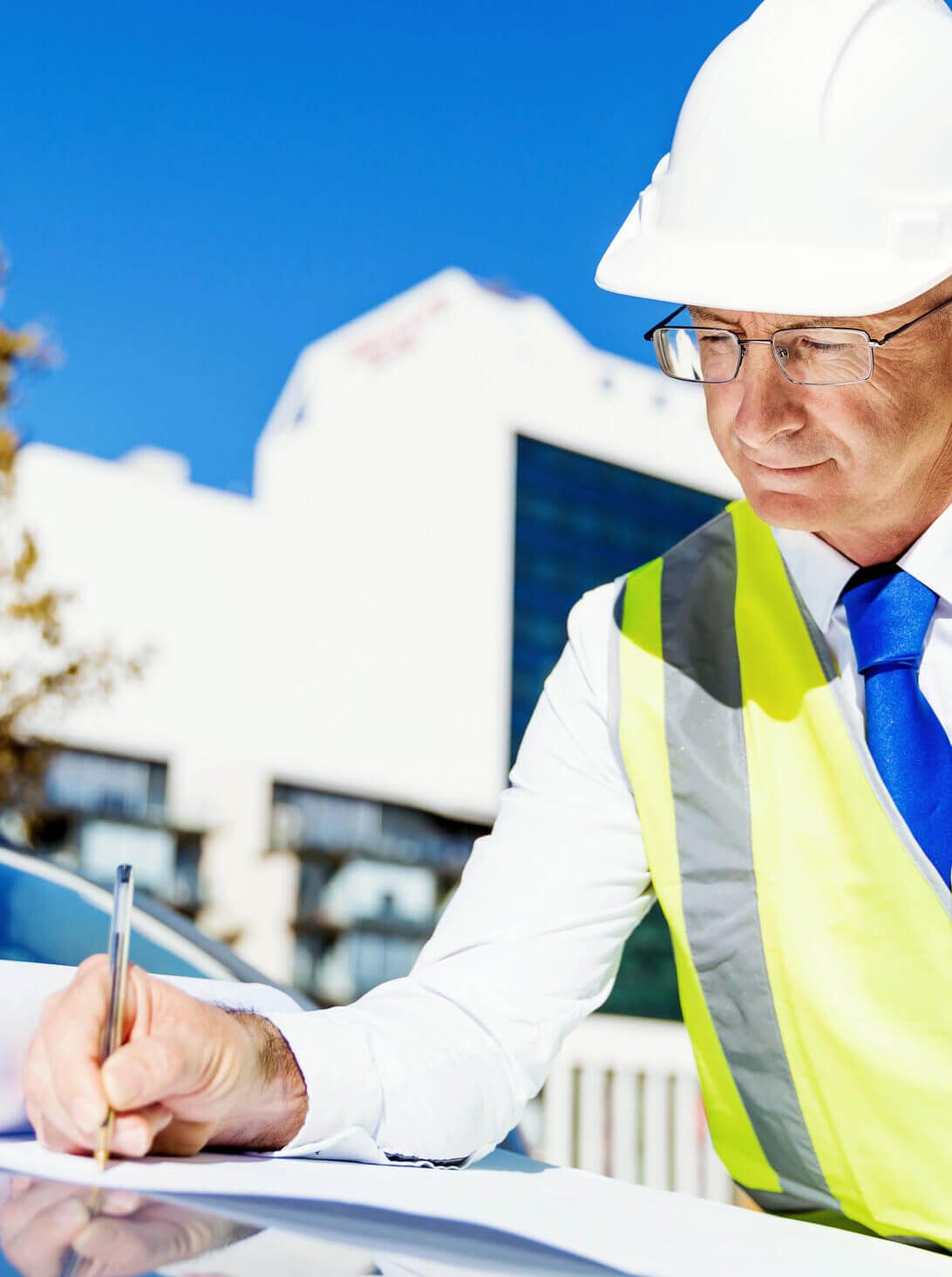 Civil Engineering
Full-service civil engineering solutions in residential, industrial, and commercial projects include site development for master-planned communities, transportation infrastructure design for municipal agencies, water resource and flood control planning, roadway drainage, and floodplain delineation.
Civil Engineering for Site Development
Construction Administration
Entitlements and Due Diligence
Roadway, Water, and Wastewater Improvements
ADA Regulation Compliance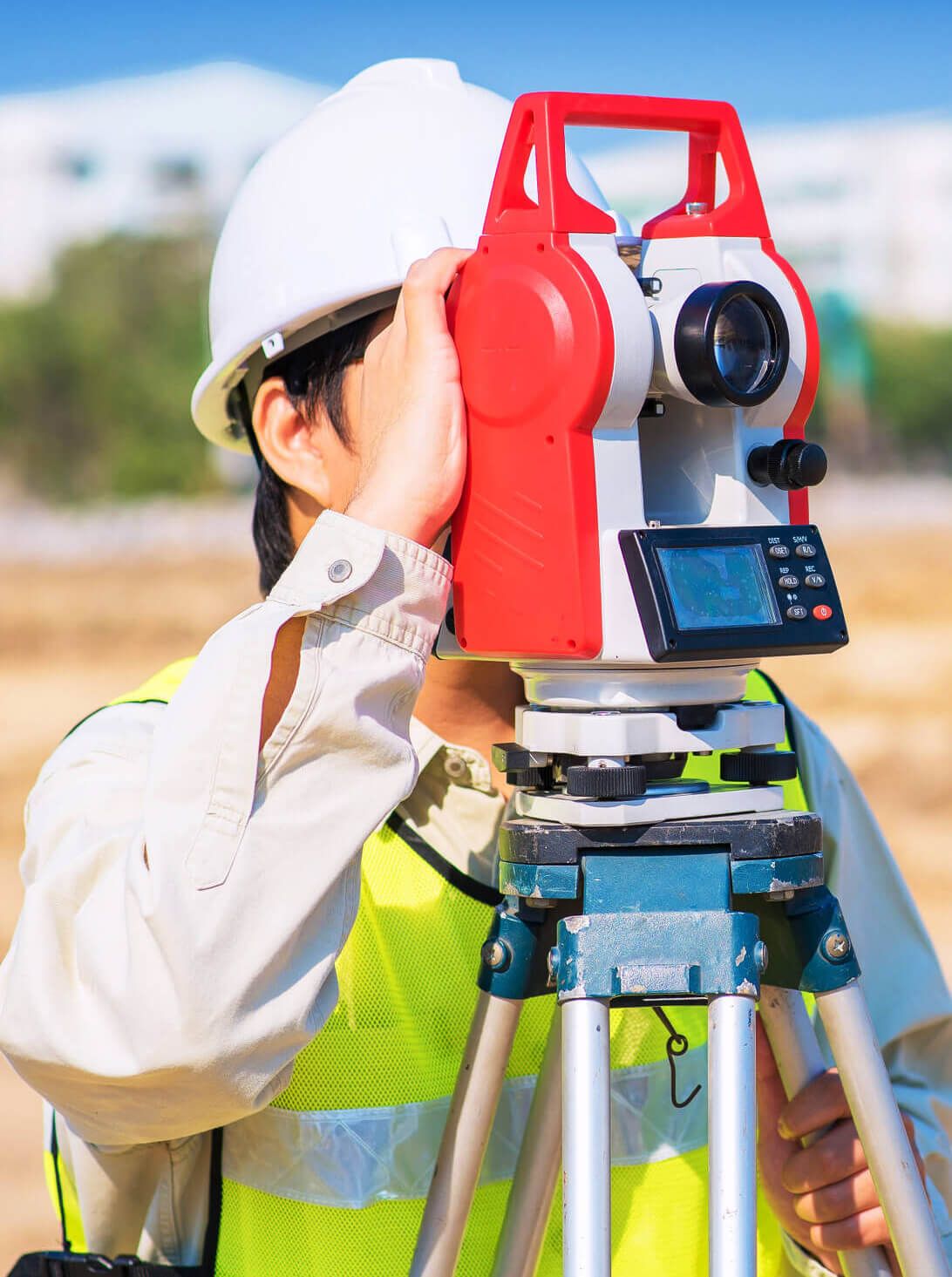 Land Survey
Our surveyors have years of experience working on commercial, private, and public land surveying projects. Whether you need geodetic, topographic, as-built surveys, right-of-way and boundary surveys, or preparation of subdivision, the land survey team at VESPRO has what it takes to do the job.
Aerial Mapping
ALTA and Boundary Surveys
Topography Surveys
Final Plats
Field & Office Quality Control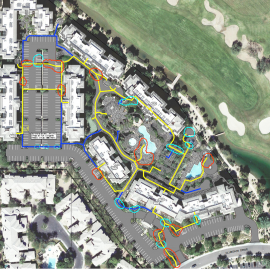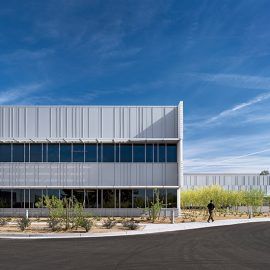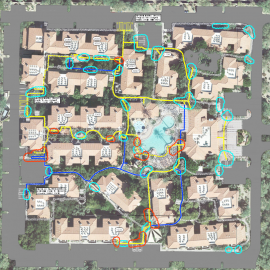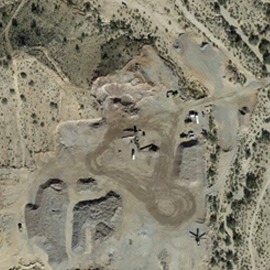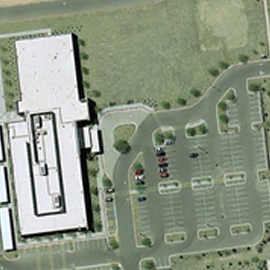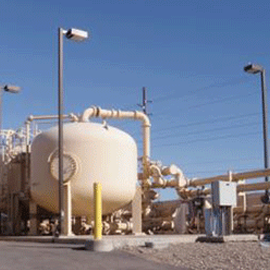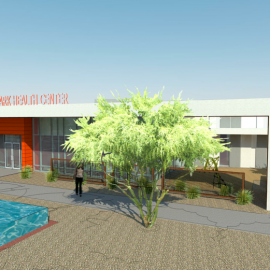 Contact VESPRO Today
Get in touch with us to discuss your project details and see how we can help build your vision at VESPRO.