Build Better with the VESPRO Team
At VESPRO, we are a civil engineering and surveying firm with a strong belief that commitment to excellence, high-end technology, and project & quality leadership are core to sustainability.
Our Engineering Philosophy and Work Ethic
The work we do is backed up by our profound belief in honesty, the values of communities, and integrity. Our company's engineering philosophy and work ethics show our continued commitment to quality and involvement with the profession, the environment, and the community through education.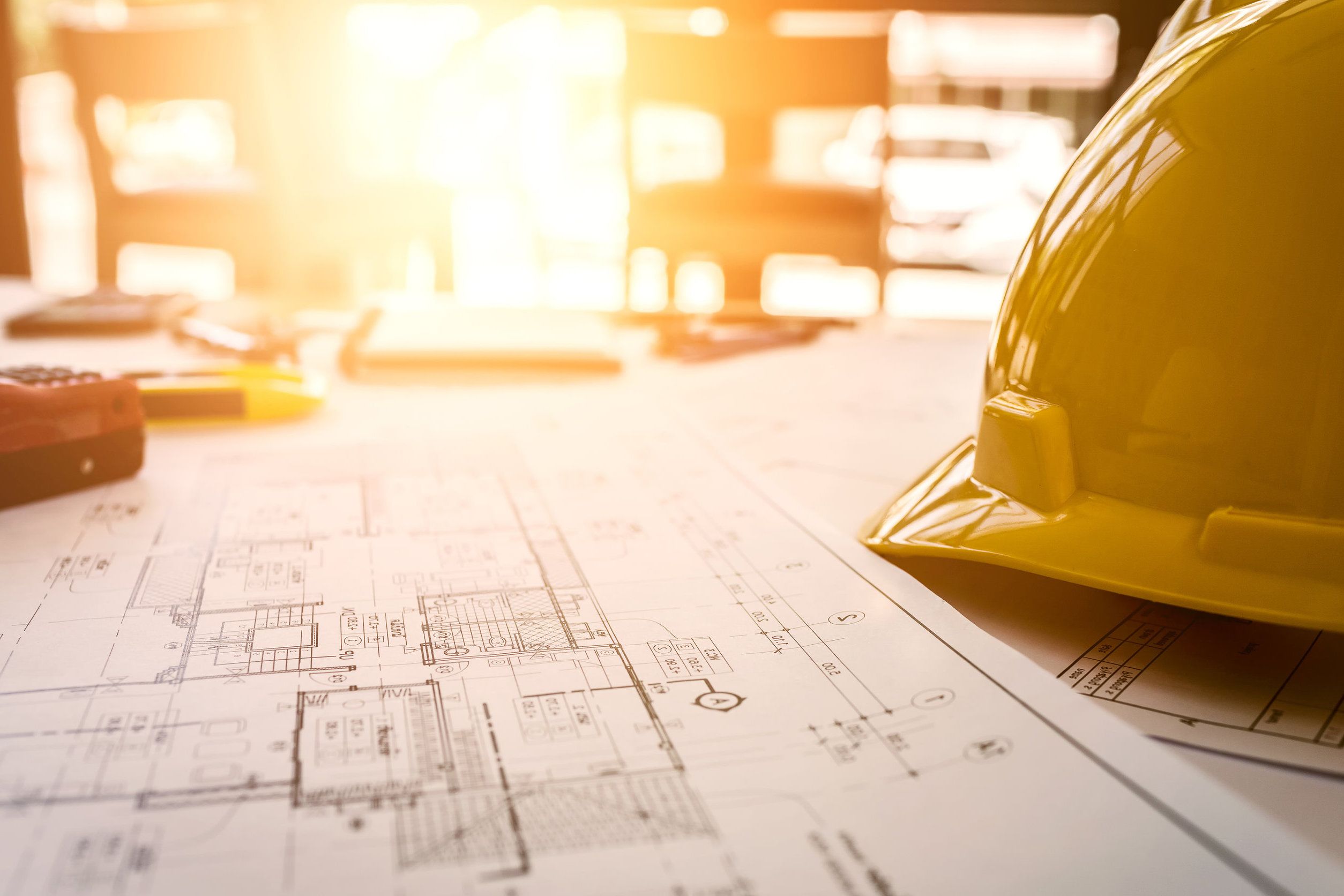 Leadership and History
Peter Vesecky, Managing Principal, founded VES in 1982 with the primary goal of serving property owners and developers across the United States to deliver superior civil engineering and surveying solutions.
Over the years, Peter Vesecky has dedicated years of industry experience to the active pursuit of excellence in engineering and surveying and has built vast experience in various disciplines, including ALTA surveys, preparation of construction specifications, boundary surveys, aerial photogrammetry, construction staking, and commercial, residential, and industrial land development engineering.
Contact VESPRO Today
Get in touch with us to discuss your project details and see how we can help build your vision at VESPRO.